Semi Pro Football Apparel Shop
Sorry, there are no products in this collection.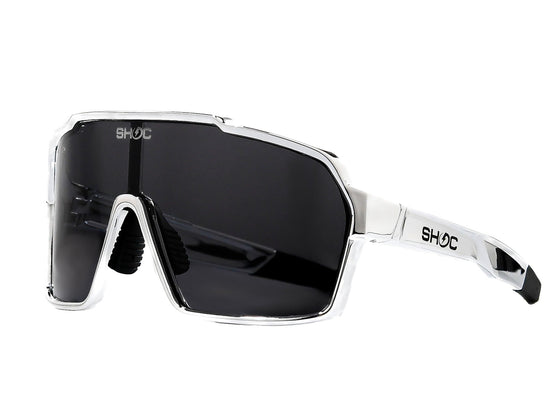 The all new
Shoc Waves Sunglasses
The all new SHOC Waves Sunglasses are crashing in like a tidal wave! Our customers are loving the look of them and we are super proud to take our amazing optics to every day life!
Shop SHOCWaves